Float Glass
THE BENEFITS ARE CLEAR. WE SERVE THE AMERICAN AFTERMARKET WITH OEM QUALITY GLASS.
Fast Shipping
MADE IN AMERICA.
SHIPS FROM AMERICA.
Our orders are fulfilled at the crossroads of America, the I-70/I-75 Interchange in Dayton, Ohio. We've got shipments going out daily and we can reach most of the United States and parts of Canada within a few days.
Our Dayton, Ohio auto glass manufacturing plant allows us the ability to produce 4 million windshields for the ARG market annually. We currently supply aftermarket glass to companies all over the world. We are always looking for new customers.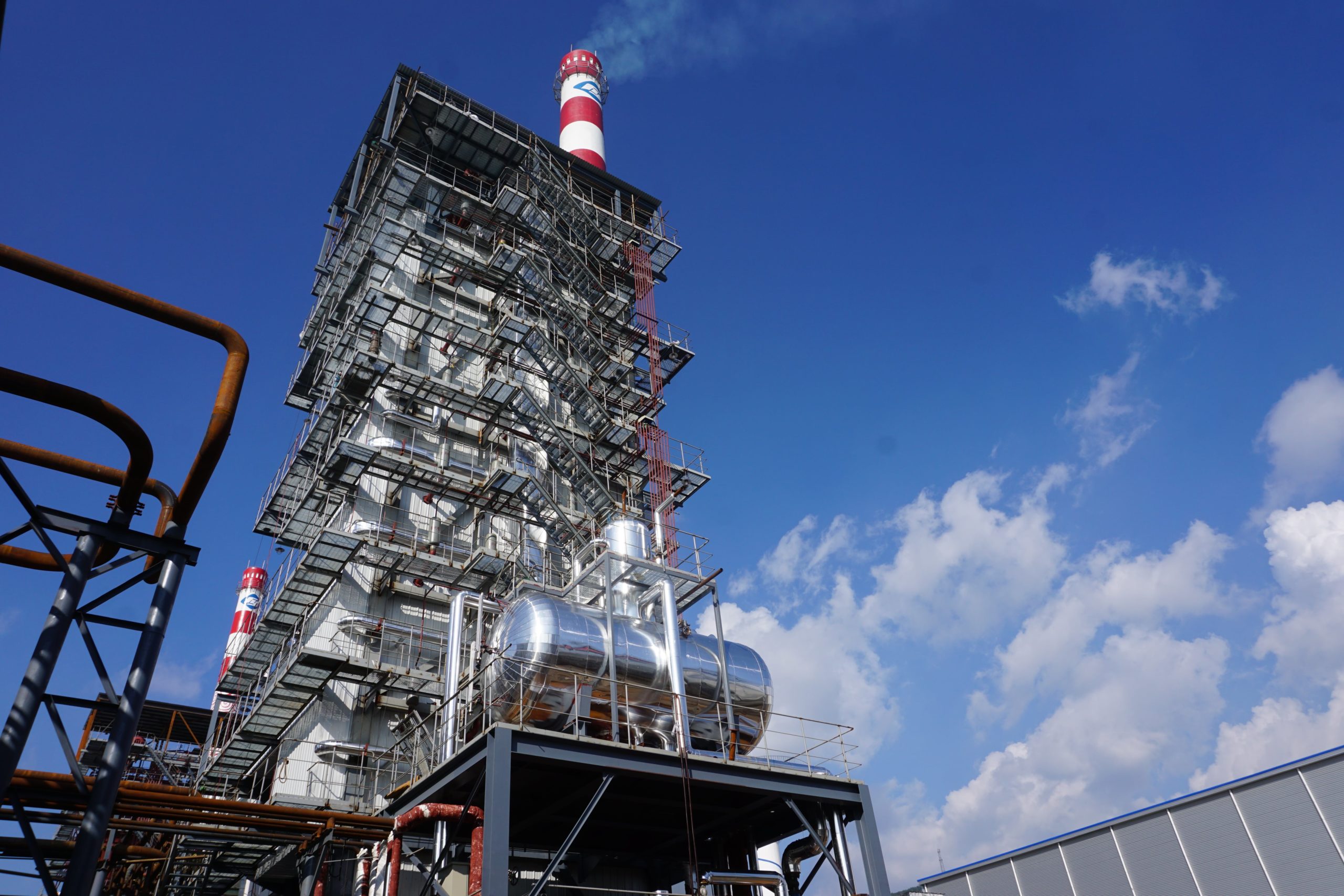 Cost Competitive
WE HAVE THE ADVANTAGES TO KEEP COSTS DOWN
Fuyao uses state of the art equipment to produce OEM quality glass. We are vertically integrated from the sand mines to the float plants to fabrication, encapsulation, and assembly. This equipment, along with our high quality workforce, makes us the best choice for your auto glass needs.
OEM QUALITY MANUFACTURING
THE EXCELLENCE OF
"NEW CAR" FACTORY GLASS
Fuyao produces its ARG Glass on the same lines as the OEM glass. We follow the same procedures and quality requirements as if the glass was going into a new car. This process assures that your glass will fit right, perform as required, and look as good as new.
Ready to become a supplier?