About Fuyao
American made auto glass. International Reputation.
A few things you should know:
AUTO GLASS MANUFACTURER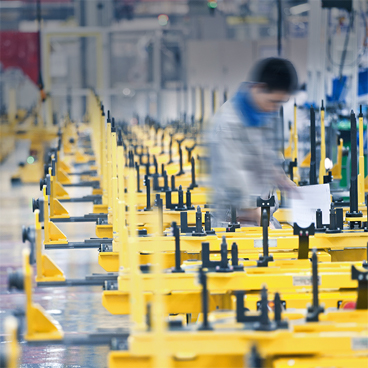 LARGEST AUTO GLASS PLANT WORLDWIDE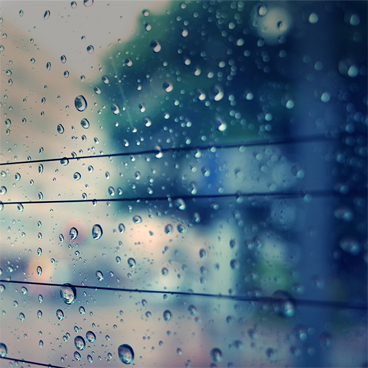 300+ AUTO GLASS PATENTS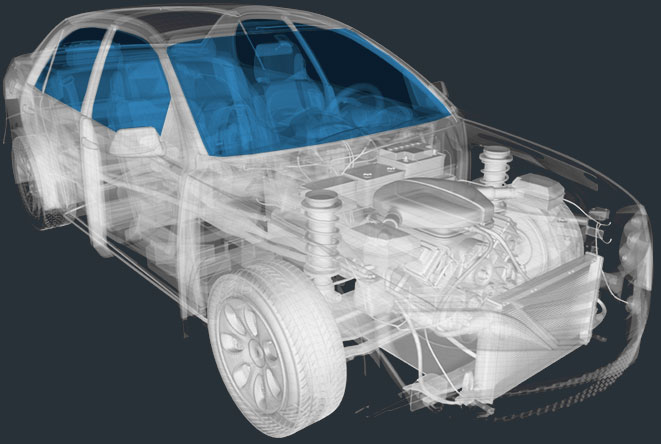 It All Began
WITH GREAT GLASS PRODUCTS & RESPONSIVE SERVICE
Since 1987, parent company Fuyao Group, has been producing outstanding automotive glass for the OEM & ARG markets. Now a global company and world leader in auto glass manufacturing, Fuyao's expansion into the U.S. marks a return to the midwest's manufacturing roots. Fuyao Glass America will continue Fuyao Group's tradition of high quality products and service, while better supplying North America's auto industry.
Our Products
Our SErvices
FUYAO IS AHEAD OF SCHEDULE AND SET TO EXPAND QUICKLY
Fuyao has nearly doubled its need for employees just in the first year, and has already begun shipping glass several months ahead of the original plans. Additional Fuyao Group investments in the Dayton Region are already planned.
Current glass production is
4million
oem & 4million
arg
car sets & windshields annually
Become a supplier
The Future
HOLDS SEVERAL AMBITIOUS GOALS & OPPORTUNITIES
Fuyao Group is commited to the success of its North American manufacturing facilities with significant investments that continue to grow. There is a clear demand for the products and services offered by Fuyao and the company's ambitious plans demonstrate their confidence in remaining the world's number 1 auto glass manufacturer.

2,500 JOBS
PROJECTED IN 5-10 YEARS

LONG TERM
COMMITMENT TO OPERATIONS
Our OEM Customers
WE SUPPLY THE WORLD'S TOP AUTO BRANDS
The Fuyao customer roster reads like a who's who in the automotive industry. There aren't many major automobile companies around the globe we haven't supplied glass for.
Awards & Honors
RECOGNIZED FOR OUR OUTSTANDING SERVICE
Fuyao is consistently recognized year after year for our products, innovation, and service. Here is a brief list of these honors:
GM "OEM SUPPLIER OF THE YEAR"
2011-2015
CHRYSLER "QUALITY AWARD"
2011, 2015
FORD "GLOBAL EXCELLENCE"
2015
FAW TOYOTA "OUTSTANDING CONTRIBUTION"
2012
CAT GROUP "EXCELLENT SUPPLIER"
2012
VW GROUP "SUPPLIER OF THE YEAR"
2009